market incubator at ny now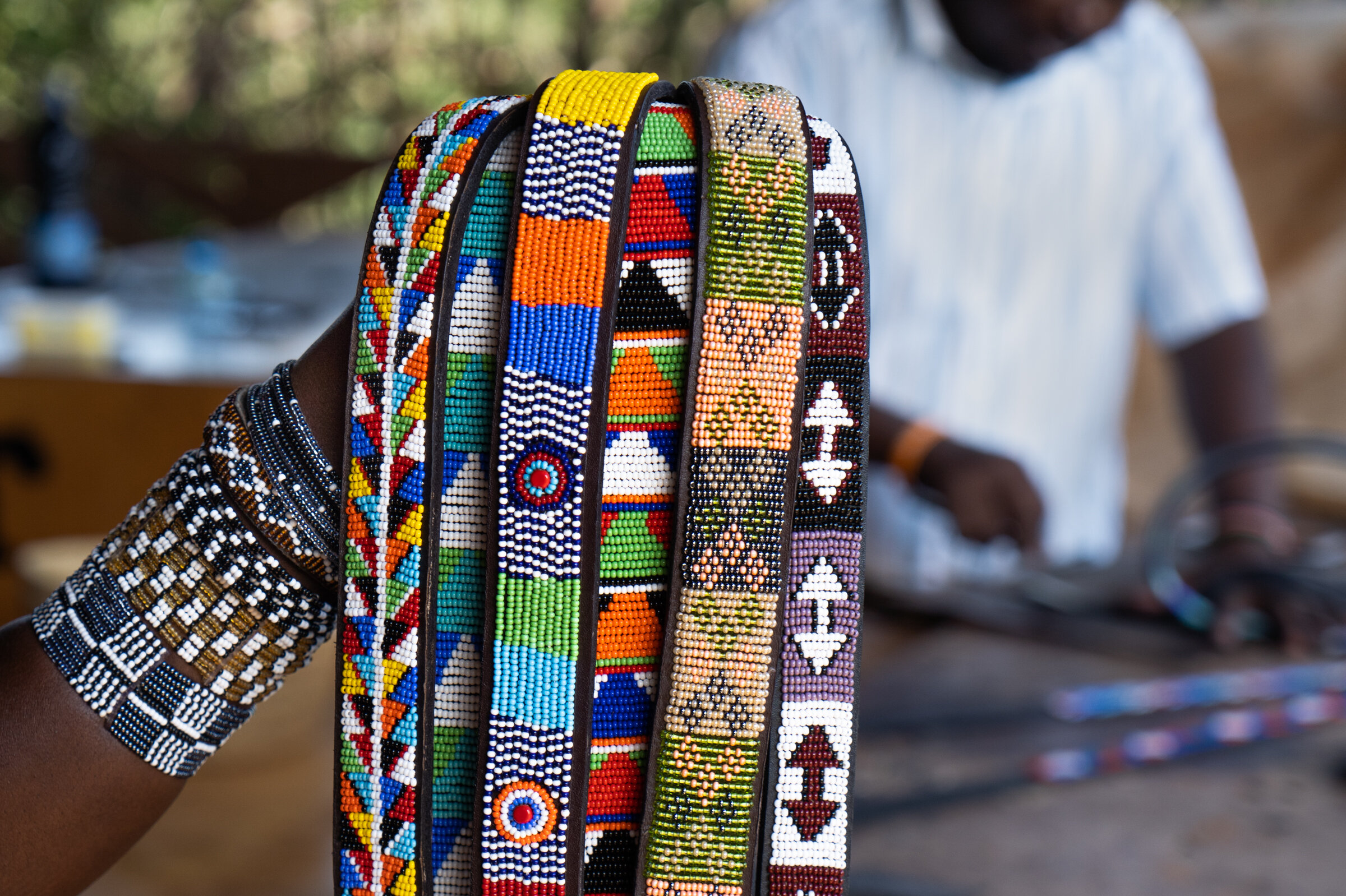 Market Incubator helps international artisan enterprises be successful at NY NOW® and generate sales with US customers by creating a results-driven export marketing plan and presenting a unique product offer in a curated pavilion of innovative artisan brands at Artisan Resource®.
Market Incubator provides:
Coaching from ByHand experts to help artisan entrepreneurs navigate the US market, create a practical export marketing plan and prepare for successful participation in Artisan Resource

Promotion to US buyers interested in handmade gift, home or fashion products by participating in the Market Incubator Pavilion, a community of 15 like-minded business from around the world exhibiting in Artisan Resource.
Market Incubator participants develop a deeper knowledge of the US market and opportunities for handmade products, expand their customer list with an average of 35+ new contacts per show, and generate new sales with new customers.
Market Incubator is collaboration between NY NOW, ByHand Consulting and HAND/EYE Fund to bring greater recognition to the artisan sector, to support artisan businesses with the highest quality technical support, and to create partnerships to achieve greater impact for artisans.
Read our Market Incubator Brochure for more details.
Application to Market Incubator is by invitation only. Applicants are reviewed for eligibility and offered participation based on availability in the program.
For additional information, please contact ByHand at info@byhandconsulting.com
See recent exhibitors in these show directories:
Market Incubator Directory Winter 2018
Market Incubator Directory Summer 2018
Market Incubator Directory Winter 2019
Market Incubator Directory Summer 2019